Our Products


The best Polish imported foods! Now you can get traditional Polish foods and groceries at M.J. Polish Deli.
We also have a wide variety of pierogies like sauerkraut, mushroom, meat, strawberry, blueberry, sauerkraut and mushroom, potato, potato and cheese, sweet cheese, plum butter and cabbage pierogi.
We also offer many of your favorites including: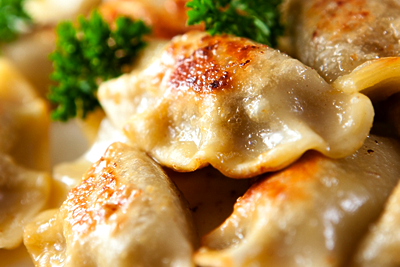 Pierogi
Polish sausage
Christmas wafers
Polish meats
Newspapers
Candies
Chocolates
Canned vegetables
Sauerkraut
Stuffed cabbage
Potato salad
Soups
Polish bread
Stop by and get a little Taste of Poland here in Hammond, Indiana!